RISO Japan's revolutionary office printing solutions and technology will optimize your printed material at lower costs, faster speeds and a wider range of optional accessories. As a world leader in providing high-efficiency printing performance, we focus on making a difference in how your office functions with our state-of-the-art products.
Full color ink jet printers engineered to print high-volumes at unparalleled speed.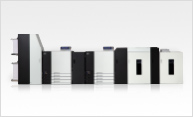 The RISO Digital Duplicator enhances productivity with 1 or 2-color high speed printing at low cost.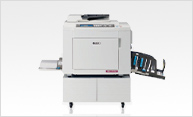 A New Frontier of Computer to Screen Technology.
Featured Content
Support