Miscreen a4 features

Main Features of the Miscreen a4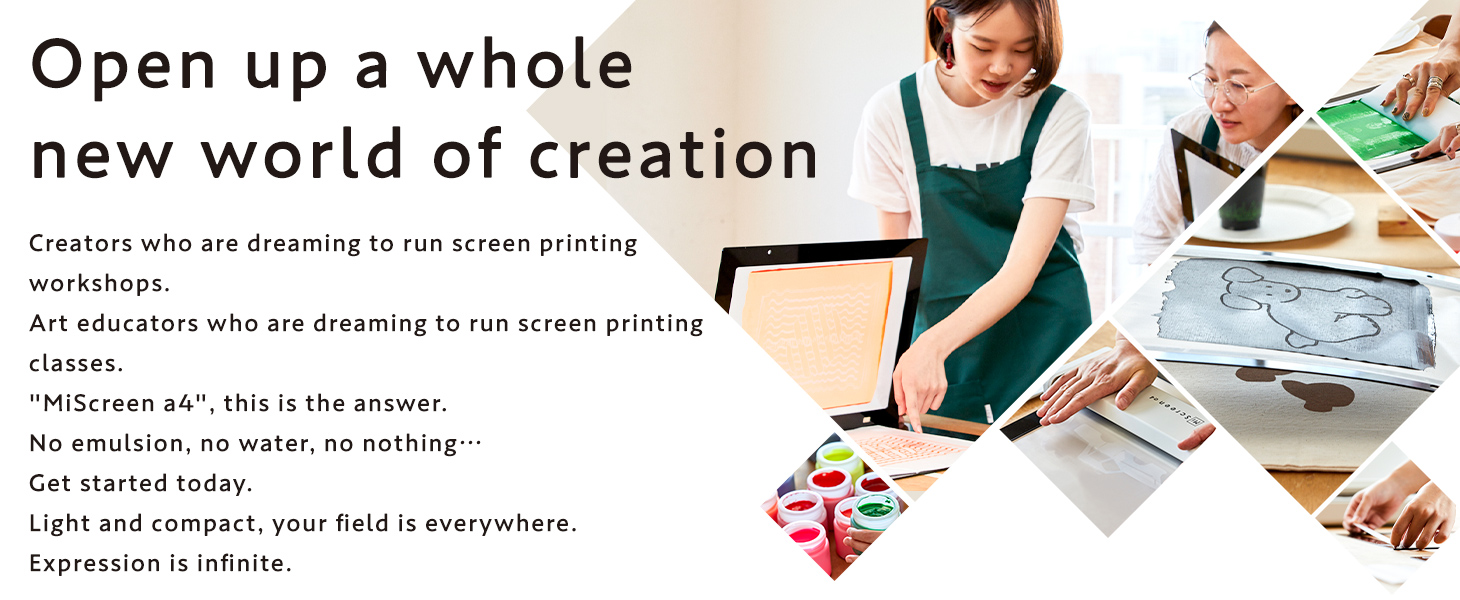 Process from screen making to printing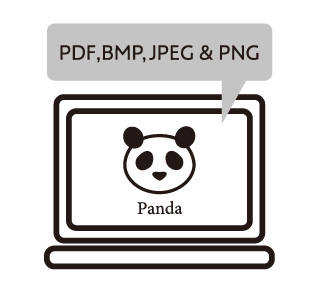 Connect the MiScreen a4 unit with a computer and send the artwork.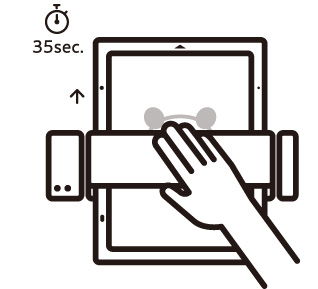 Stretch the screen master to the frame and set it in the "MiScreen a4". Hold down the cover switch and make a screen.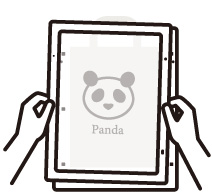 Set the substrate and the imaged screen frame on the printing board.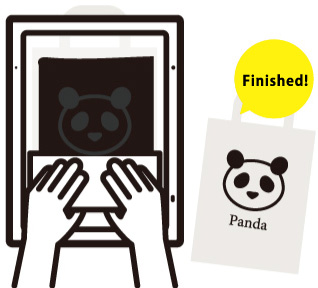 Apply ink on the screen and print with the squeegee.
Download brochure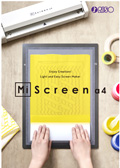 Brochure: Miscreen a4 Digital Screen Maker

[PDF:10.84MB]