Output Images and text can be printed with outstanding quality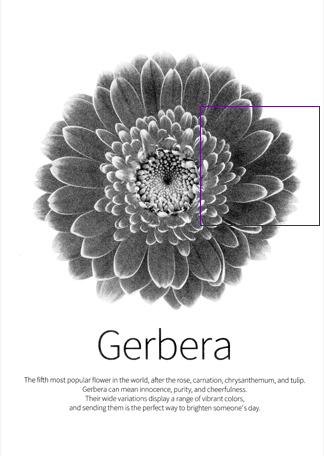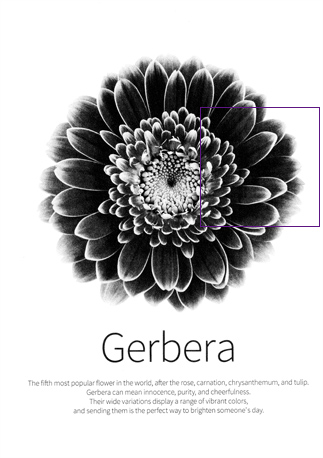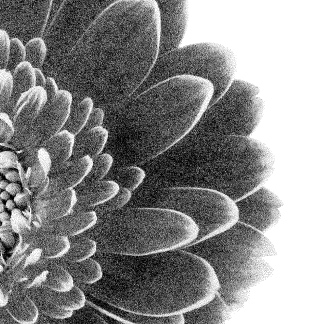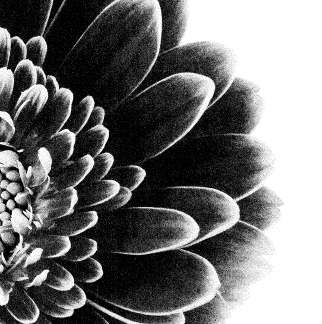 POINT 01
High image quality 600 x 600 dpi printing
Improved resolution for both scanning and printing. This achieves sharp and clear outout with the highest image quality.
POINT 02
High scanning quality
The newly designed scanner attains smooth tonal gradation even with photo images.
POINT 03
Improved image-processing function
Decreases image deterioration through improved image processing, delivering clearer output.