Outstanding
Quality
600

x


600
dpi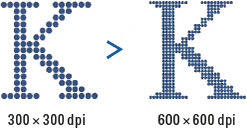 Improved resolution for both scanning and printing. This achieves sharp and clear output with the highest image quality.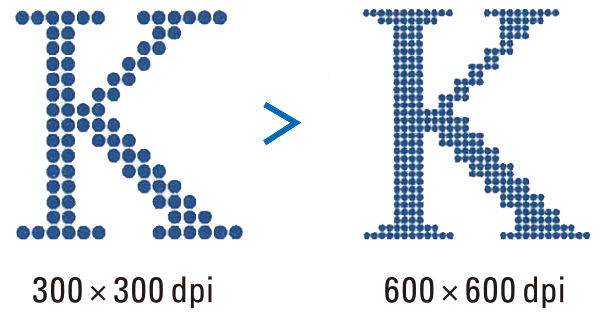 CLEARER
OUTPUT
CLEARER
OUTPUT

High scanning quality
The newly designed scanner attains smooth tonal gradation even with photo images.
• Reduced blown-out highlights via equalized dot description
Improved image-processing function
Decreases image deterioration through improved image processing, delivering clearer output.
• Minimizes blocked-up shadows through enhanced gamma correction
• Sharp outlines with contour enhancement achieved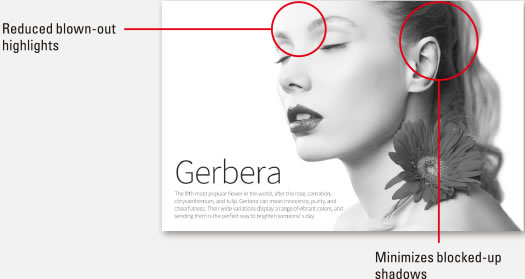 MANY
COLORS
MANY
COLORS

21 standard colors plus 50 custom colors are available. A wide range of printing colors can meet the needs of a variety of print jobs.


VARIOUS
FUNCTIONS
VARIOUS
FUNCTIONS

• Auto base control
• Tone smooth function
• Four image-processing modes: Line, Photo, Duo, and Pencil