HOME > Products > VALEZUS > VALEZUS T2200 Advantages
VALEZUS T2200 Advantages

Boost Your Productivity
The VALEZUS T2200 allows you to achieve productivity levels typical of many high end printing devices whilst retaining the versatility of a cutsheet inkjet digital press. You can print up to 330 A4 pages per minute in mono or full color. With the twin feed trays and delivery stackers, users can load and unload "on the fly" maintaining maximum production without interruption. Vacuum feed and jogger stacking mechanisms, along with a removable paper cart, offer exceptional levels of accuracy, reliability and easy transportation to post print processes.
All Round Versatility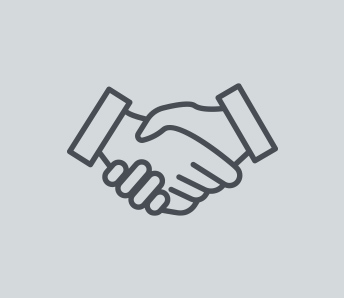 This incredibly productive device is the perfect solution for both short and long run transactional printing. The VALEZUS T2200 offers an affordable entry into production inkjet color. The VALEZUS T2200 is suitable as a main device, as a reprint device, or as a backup for larger print facilities. The versatility of the VALEZUS T2200 makes it the ideal solution "white paper factory" solution for Production Print requirements.
Outstanding Flexibility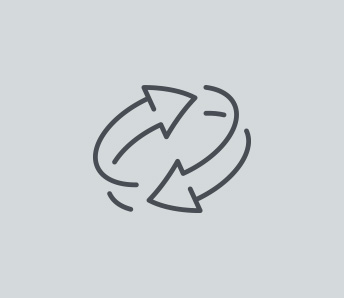 Owing to its outstanding flexibility, the VALEZUS is easily integrated into any workflow environment. The use of the TagG αStream controller offers true native AFP/IPDS, Postscript and PDF data formats. This ensures a smooth installation without affecting your current workflow.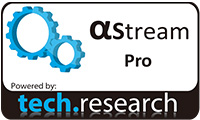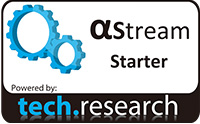 Unique Inkjet Technology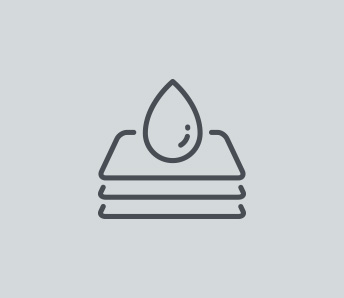 RISO's cold inkjet printing technology does not require the sheets to be treated before printing or heated and dried after print, resulting in cold and flat output. This greatly reduces the risk of paper curl and therefore ensures maximum uptime. When in use, the VALEZUS T2200 requires incredibly low energy consumption, due to its cold printing process. RISO's unique oil based pigment ink results in a permanent image for document security and integrity.
Exceptional and Adaptable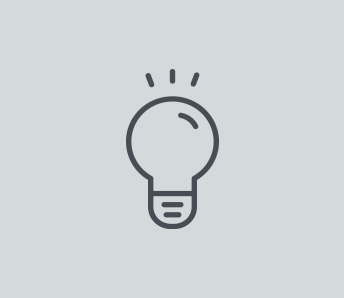 The VALEZUS T2200 has an incredibly small footprint for the productivity of output, has no special ventilation requirements and uses a standard power supply. This makes the VALEZUS T2200 more eco-responsible than most of the competition and, therefore, simpler and more cost effective to site and install.
Availability may be limited based upon the geographical location. Please CLICK HERE to request for further information.