HOME > Products > Production Printer > VALEZUS T1200 Performance
VALEZUS T1200 Performance

High Productivity to Meet Tight Deadlines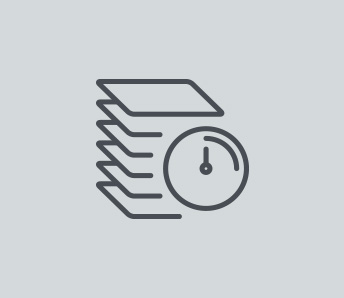 VALEZUS T1200, a compact production printer achieving one of the very highest productivity figures in its class. Its flexibility offers fast and easy print job changeover, with the benefits of cutsheet output. These advantages allow you to meet even the tightest of deadlines in this demanding market.
Easy Integration for Uninterrupted Current Workflow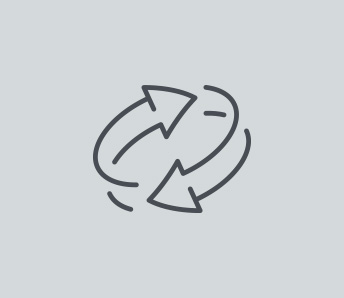 TagG αstream controller supports native IPDS workflow, and EFI™ Fiery® controller used widely across the production printing industry, are available. This helps ensure the VALEZUS T1200 installation is smooth and without change to your current workflow.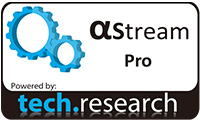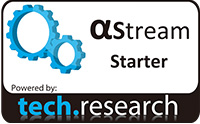 Optimise Transactional Printing with COLD Printing Technology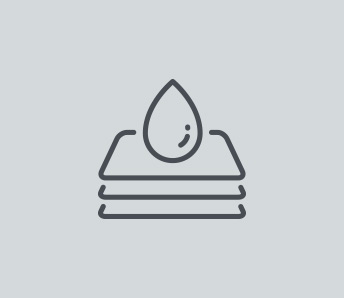 Taking advantage of RISO's integrated production of hardware, software, and consumables, we have developed a new high-concentration ink that enables even higher printing density. RISO's proprietary oil-based ink eliminates the need for heaters to dry the ink, enabling us to greatly reduce the overall footprint and energy consumption of our devices. Furthermore, the absence of heat during our print process means the paper won't curl or ripple, and post-print processes run far more smoothly with our output.
Space-Saving and Maximized Productivity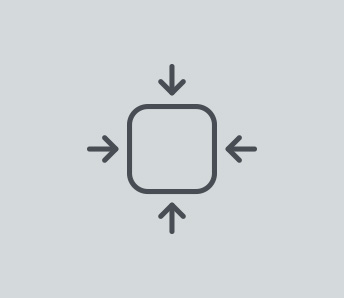 The VALEZUS T1200 is a very compact production printer for its incredible output speed, which means it can be placed, if required, beside a post-print processing device or a larger continuous feed machine to handle reprint applications. The compact-sized printer is designed to ensure that operators are always close to all key areas of the machine therefore improving work efficiency.
Easy Installation and Quick Return on Investment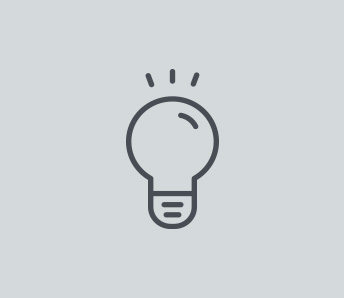 The VALEZUS T1200 eliminates the need to install ducting for temperature control, heat or fumes extraction and operates on standard type power supply. The intuitive interface makes it quick and easy for you to get it up and running. RISO has made all the various costs normally associated with installing hardware as minimal as possible.
Availability may be limited based upon the geographical location. Please CLICK HERE to request for further information.