HOME > Products > VALEZUS > VALEZUS T2100 Function and Performance
VALEZUS T2100 Function and Performance


High-speed Paper Feeding System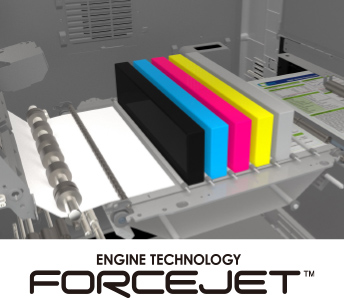 By making the paper transfer route as straight as possible, we achieve stable yet fast paper feeding. Two 160 ppm print engines are connected to achieve 320 ppm duplex printing.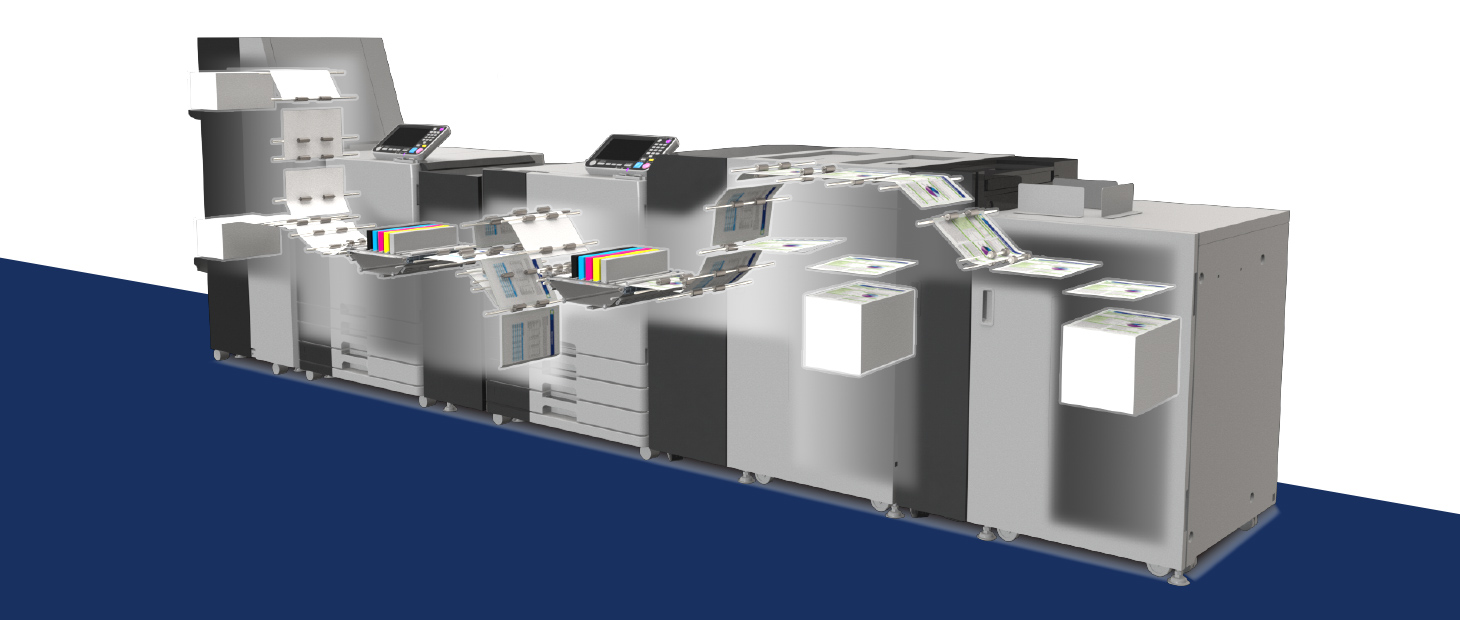 Fast-drying Ink Developed on Our Own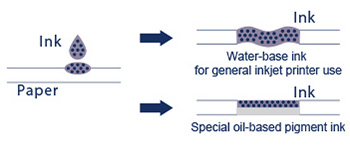 Fast-drying, oil-based pigment ink developed by RISO enables duplex printing with no heat. Unlike the water-based ink and toner, it prevents paper curl and allows stable paper path, helping to ensure flat output, which reduce troubles on post processing machines for envelope insertion.
Efficient feeding and stacking system
VALEZUS T2100 carries two feeding trays with a capacity of 4000 sheets each, and ensure stable paper path by air-feed mechanism. VALEZUS T2100 also carries two 4000-sheet stacking unit. By switching the feeding tray and stacking unit used during printing, you can load / unload paper without stopping the printer. Furthermore, a jogging mechanism is included, and it delivers out to post-processing smoothly with a high capacity stacker cart.

Compatible with global standards in transaction printing
Adaptable to a wide range of print environments by combining Stream to VALEZUS.

Five Color Inks for Excellent Color Reproduction
Adding Gray ink to Black, Cyan, Magenta, and Yellow achieves excellent color reproduction
Energy-saving and Environmentally conscious
Unlike with devices that fuse toner by heat or where water-based ink takes time to dry, there is no need to employ a heater. Therefore, high levels of heat are not emitted, and electricity consumption can be minimized
Space saving
Even with an installed area of just 3.6m2, productivity is excellent at 320 ppm
Availability may be limited based upon the geographical location. Please CLICK HERE to request for further information.