HOME > Products > VALEZUS > VALEZUS T2100 features
VALEZUS T2100


High productivity in a compact footprint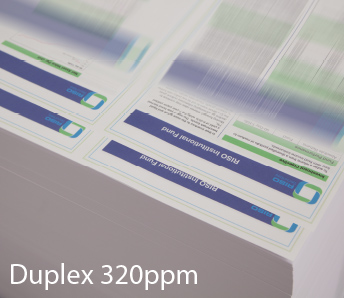 High-speed printing achieved by the high-speed inkjet technology RISO has accumulated over the years brings greater productivity to users. Despite being compact and economical, VALEZUS T2100 achieves up to 320 ppm * 19,200 pages per hour.
*

Duplex printing on A4 size paper
Economical initial costs and low energy consumption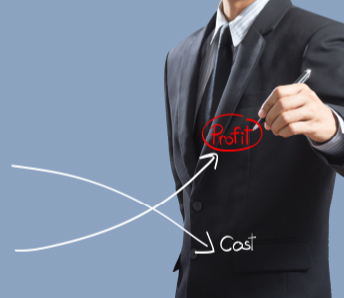 VALEZUS T2100 has a low hardware cost in relation to it's outstanding productivity. That means you can economically introduce a color production machine without making a large initial investment. Moreover, the fast-drying oil-based pigment ink we developed enables duplex printing without a heater. This greatly reduces electricity consumption for printing.
Expanding capability for diverse printing needs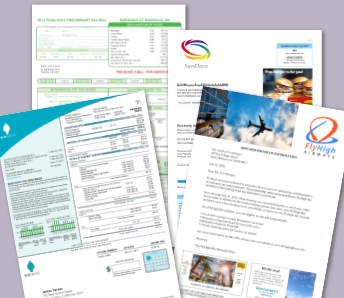 VALEZUS T2100 offers ease of use. The Paper path is extremely simple due to VALEZUS T2100 being a cut-sheet printer. Setting up the machine and replenishing paper are simple as well. Moreover, VALEZUS T2100 is very simple to operate, enabling operator training to be simplified, making this device responsive to diverse orders from small to large print jobs.
See the video of their features
Please see this video showing printer features.
Availability may be limited based upon the geographical location. Please CLICK HERE to request for further information.