Outstanding
Quality
300

x


600
dpi


This achieves sharp and clear output with the higher image quality.

CLEAR
OUTPUT
CLEAR
OUTPUT

High scanning quality
The scanner attains smooth tonal gradation even with photo images.
• Reduced blown-out highlights via equalized dot description
Image-processing function
Decreases image deterioration through improved image processing, delivering clearer output.
• Minimizes blocked-up shadows through enhanced gamma correction
• Sharp outlines with contour enhancement achieved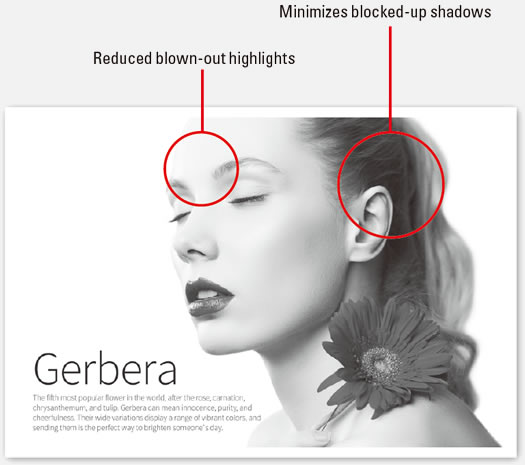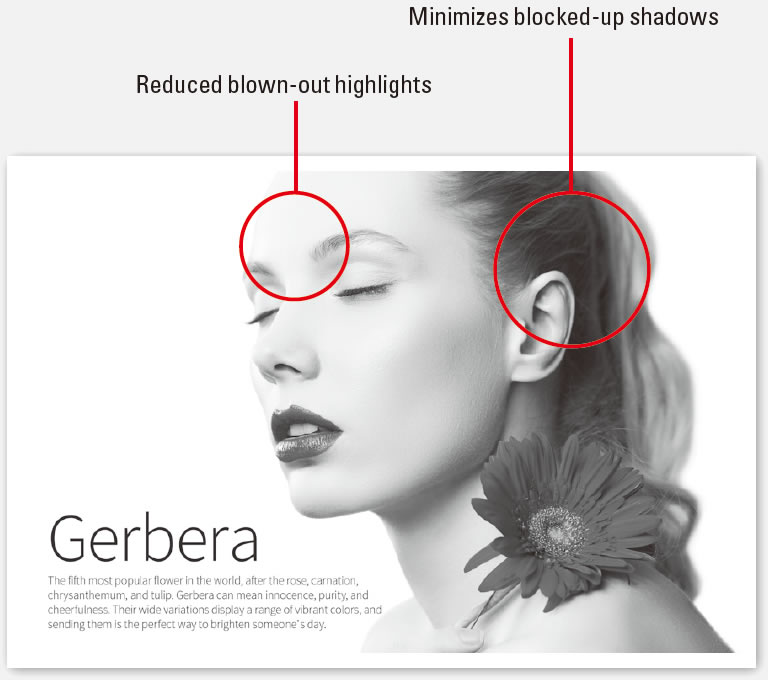 INK
COLORS
INK
COLORS

21 standard colors, 50 custom colors and special ordermade colors are available. A wide range of printing colors can meet the needs of a variety of print jobs.


VARIOUS
FUNCTIONS
VARIOUS
FUNCTIONS

• Auto base control
• Tone smooth function
• Four image-processing modes: Line, Photo, Duo, and Pencil